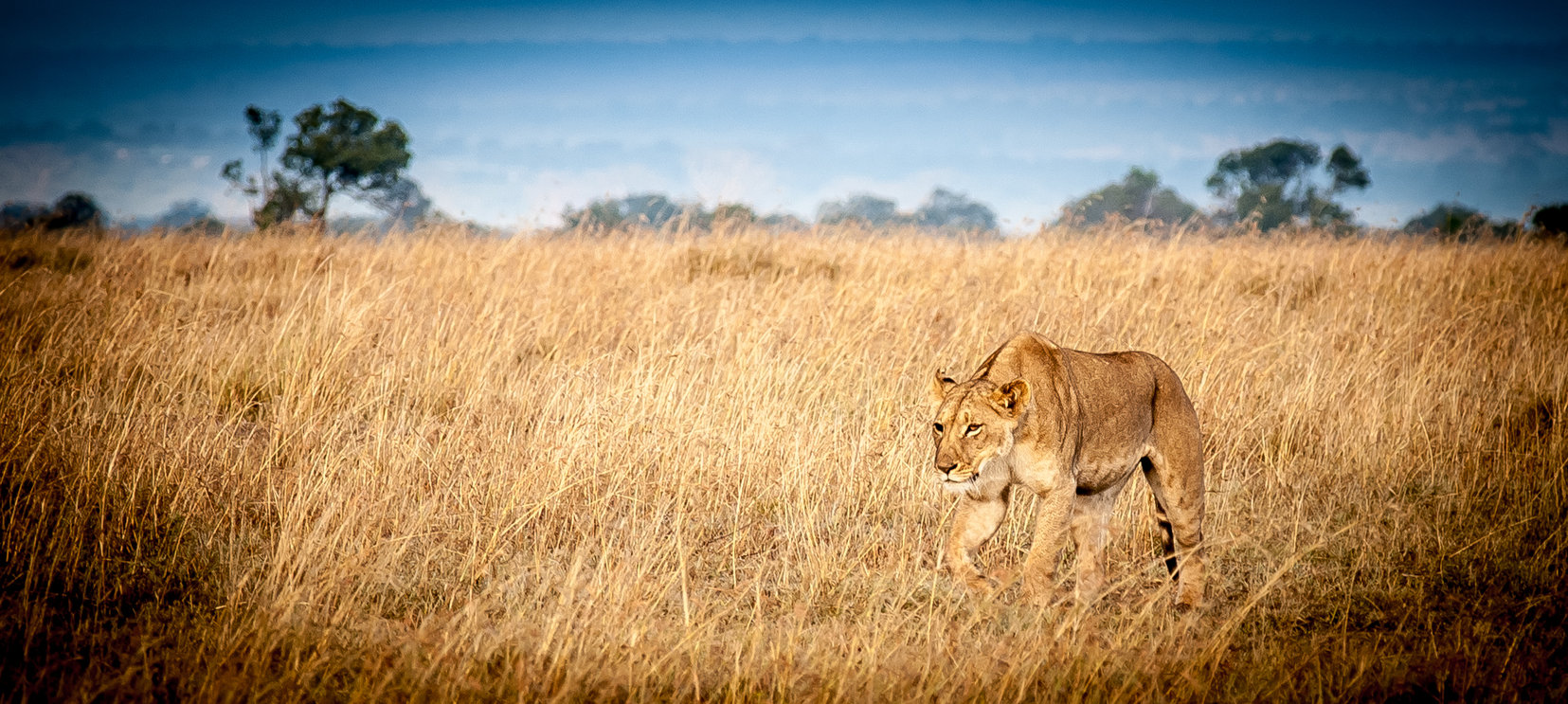 Pretty scenics aside, travel photojournalism is about immersing oneself in the sights, sounds, and culture of the locale.
Here, Jim DeLillo presents a sampling of his photography from domestic travel, to Abroad, to the Wilderness, and ultimately to Outer Space.
Take a moment to tour the places he's been and imagine yourself walking the same streets, peeking through the same lens, and capturing a moment in time.
Jim DeLillo is an Internationally published photographer since 1972. Specializing in travel, local color and editorial.
His 35+ years of experience includes international publications including Woman's World Magazine and many other daily, weekly, and monthly publications. His photojournalist, reality based, eclectic style provides a refreshing break from the stiffly-posed shots.